In case you've wondered how this pandemic has influenced this nomad family to alter our travel plans and slow down to shelter and rest our bones.
First off, our hearts have gone out to the affected areas – some of which we are lucky enough to have visited. We were in Venice weeks before breakout, traveled through Northern Italy days before breakout and spent considerable time in France and then Spain while watching the confirmed virus counts spread. Seeing the numbers rise and rise and the death count mounting has been horrific. We've loved the people we've come to know and befriend in these areas that have been hit so hard. Our heart goes out to them and the tragedies they are experiencing. We also honor those serving in the medical field and are grateful for them as well as the other community leaders that are taking things seriously!
As we've travelled we've had the consistent debate regarding the optimal duration of our stops in any particular place. What is long enough or too long. We've done multi-month stays as well as multiple moves in a single month. There is a certain burn out you reach as you are moving over and over. To meet this burnout head one, we've been thinking to settle down somewhere for a while. Plus our travel plans always included some longer stops in places that would suit us. There was always a balance to finding places to stay to keep things interesting as well as keeping our own sanity at packing up and moving too much! Combined with coming back to the states this summer for a wedding in the family, we had been planning on heading to Mexico for an extended period – to stay put somewhere for long enough that we could settle in for a few seasons.
But, as you're aware, we're in the middle of a global pandemic due to COVID-19. We ended up cutting our travels short. We evacuated Spain to return "home" to shelter in place and wait things out. We have been very sad to leave our scheduled time in Andalusia as well as going through Morocco and then Utah. But we got home to Georgia for a 2 week self-quarantine. Just as we reached the end of self-quarantine, the state of Georgia issued a shelter-in-place order. Anyways, you know the rest of the story because you've lived something similar wherever you are in the world.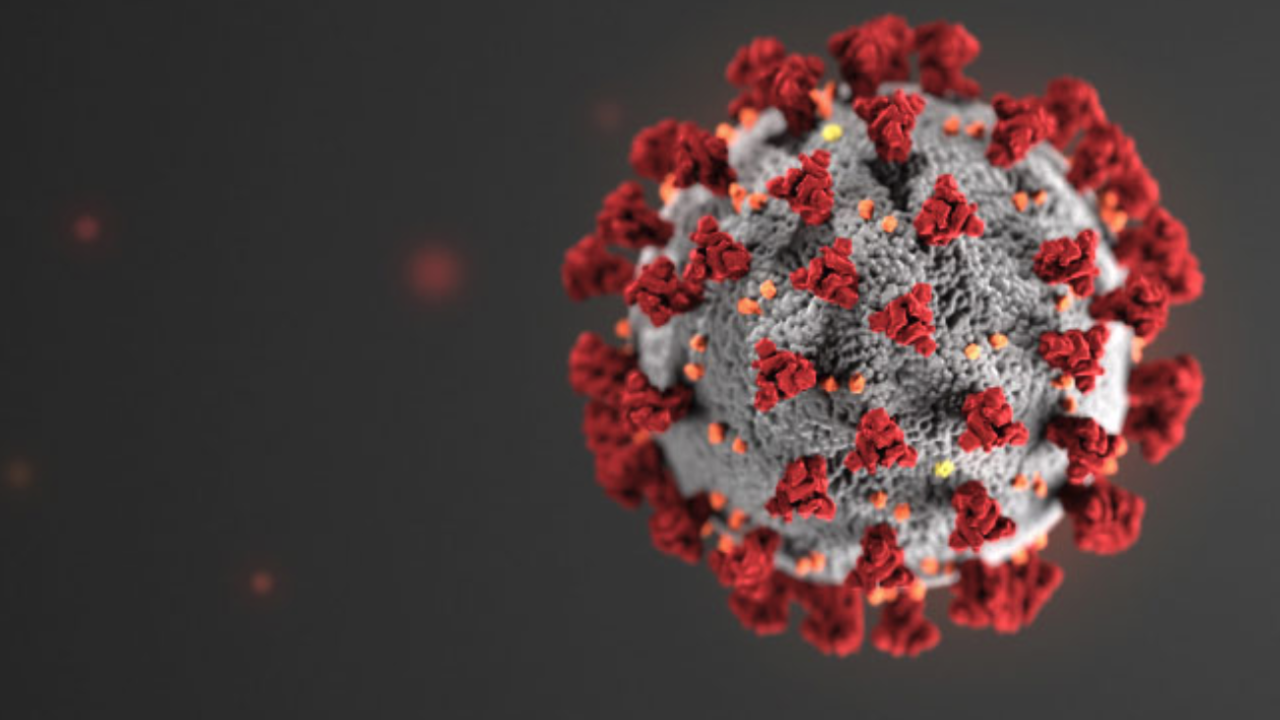 So rather than just coming to the states to spend the summer, we decided to make a year of it. We've now rented a house not far from our old house. We'll be there for at least a year. We're diving into the community and even public school! We figure a break from travel and stable place to call home lends itself to the kids getting to revisit school and enjoy the social atmosphere and social education from public school.
We don't know enough about the world to know what we'll be able to do next. We may set out again. We may move to Mexico, or anywhere else for that matter. We may enjoy the new slow home rhythm and settle in even longer. Time will tell and we're open. Even though this shelter-in-place is rough on a nomadic soul and wanderlust. We want to do our part for now to "flatten the curve". Ultimately, for us, it felt irresponsible and almost pointless to continue our nomad travel during this global pandemic.
We're looking forward to sitting down a while and patching our bones before we get back to truckin' on – nomadder what form that takes.
You're sick of hangin' around and you'd like to travel
Get tired of travelin', you want to settle down
I guess they can't revoke your soul for tryin'
Get out of the door and light out and look all around

Sometimes the light's all shinin' on me
Other times, I can barely see
Lately, it occurs to me
What a long, strange trip it's been

Truckin', I'm a goin' home
Whoa, whoa, baby, back where I belong
Back home, sit down and patch my bones
And get back truckin' on

Truckin' by Grateful Dead